TD Webinar: Home Insurance Literacy
December 07

Online via Zoom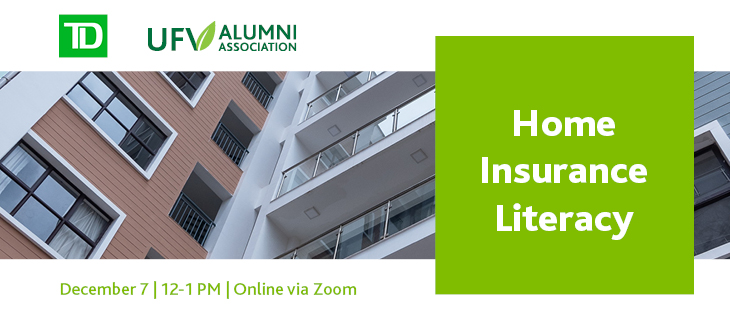 THIS EVENT HAS BEEN POSTPONED.
Deepali Agarwalla will discuss how insurance works and how to protect yourself with home insurance throughout the webinar. She will also discuss how catastrophic losses and climate change affect insurance. Additionally, she will discuss common misconceptions about home insurance, an explanation of each coverage, and how residential premiums are calculated. Finally, she will discuss a few strategies for reducing insurance premiums.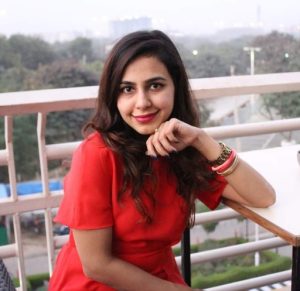 Deepali Agarwalla, Team Manager Western GIAC
Deepali started her journey with TD Insurance in 2019. She is a dedicated Team Manager serving the Western Market in Alberta and recently British Columbia with a passion for fostering her team's growth and success. With a keen eye for business requirements and a deep understanding of industry regulations, she ensures her team operates at the highest standards providing customers with the right product knowledge and a legendary personalized experience.
Beyond her professional commitments, Deepali is an active member of her community. As an active member of the TDI Green Team, TD Ready Commitment & the Multicultural Network, she frequently participates in local events and volunteers to give her time back.
In her free time, she enjoys exploring new cities, cultures and cuisines and you can always find her indulging with her love for food by baking cakes on her days off.
Share This