Running Dry: Fraser Valley Drought
October 11

45190 Caen Ave, Chilliwack, BC V2R 0N3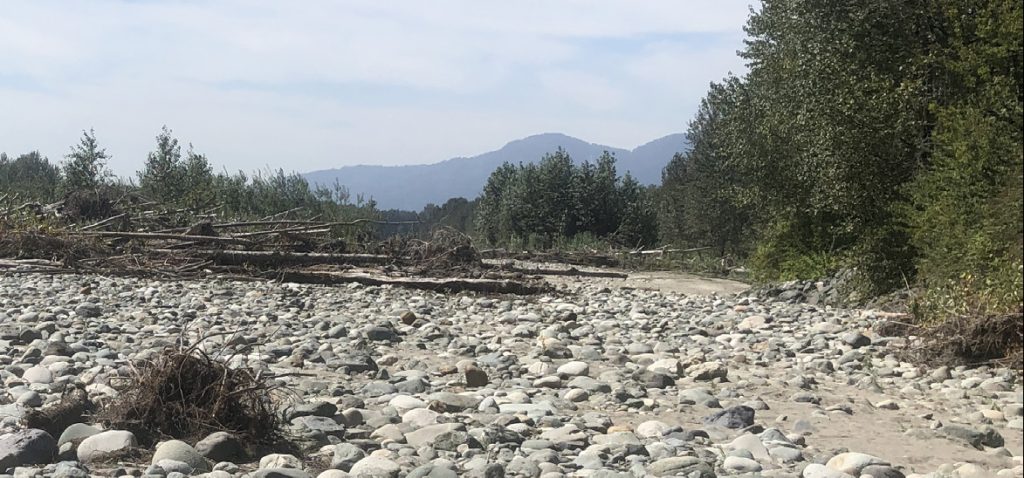 October 11, 2023
10 am – 11:30 am
Chilliwack Campus Library
We're supposed to be living in a rain forest, but lately it feels more like a semi-arid desert. Where's all the water? UFV Library's second Science Café will feature speakers who will talk about BC's drought situation, the Chilliwack aquifer, and the environmental consequences of our changing climate.
Speakers
Eric Gerbrandt, PhD, UFV's 2023
Distinguished Alumni
Research Director BC Blueberry Council, Raspberry Industry Development Council, & BC Strawberry Grower's Association.
Scott Shupe, UFV Geoscience Faculty
Watershed water quality, land cover mapping, & 3D landscape modeling in arid southwest & BC's Lower Mainland.
Share This