Distinguished Alumni Awards
Our UFV Alumni are doing incredible work at home and around the world.
Established in 2003, the UFV Distinguished Alumni Award is conferred on a UFV graduate who has achieved outstanding distinction in career, educational achievement, or community service.
In 2012 the Young Distinguished Alumni Award was established, going to a graduate of UFV who is 35 years of age or younger and who has achieved outstanding distinction in the above categories.
Both awards recognize and celebrate the accomplishments of exceptional alumni, emphasizing the hard work of our alums across all ages and careers.
Meet our recent winners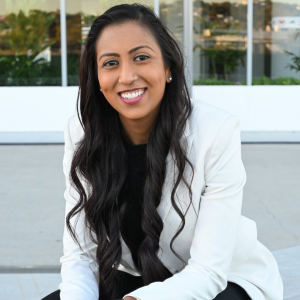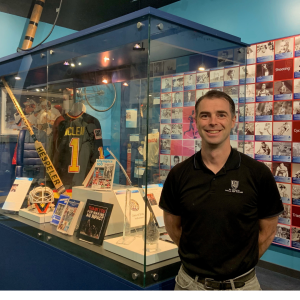 See the Distinguished Alumni gallery
Do you know an alumnus or alumna doing great things?
UFV employees, students, alumni, board members, or members of the community are all welcome to nominate candidates for the Distinguished Alumni Awards. To do so, please follow the steps below.
Nomination deadline
The 2021 nominations are now closed.
Nomination steps
1. Review the eligibility and selection criteria.
You'll find these in the Nomination Package document, second page. Make sure the person you're hoping to nominate meets all the requirements.
2.  Ask your nominee to send you a signed nominee release form.
Ask your nominee if they are willing to be considered for the award. If they are, download the Nominee Release Form and send it to your nominee. Ask them to send it back to you, completed and signed.
3. Get a copy of your nominee's current resume or CV
Ask your nominee for their resume or curriculum vitae in either Word or PDF format.
4. Arrange for a minimum of two letters of reference
You may need to ask the nominee for names and contact information for people who could provide these references. The reference letters should be no more than 750 words and should explain why the nominee deserves the award.
5. Submit your complete nomination package
Once you have gathered all the materials above, you have two options for submission.
Nominations are now closed.
By mail:
Alumni Relations Office
University of the Fraser Valley
33844 King Road
Abbotsford, BC V2S 7M8
Nomination package documents
Nominee Release Form
Nomination Package & Instructions