Distinguished Alumni Awards
Our UFV Alumni are doing incredible work at home and around the world.
Established in 2003, the UFV Distinguished Alumni Award is conferred on a UFV graduate who has achieved outstanding distinction in career, educational achievement, or community service.
In 2012 the Young Distinguished Alumni Award was established, going to a graduate of UFV who is 35 years of age or younger and who has achieved outstanding distinction in the above categories.
Both awards recognize and celebrate the accomplishments of exceptional alumni, emphasizing the hard work of our alums across all ages and careers.
Meet our recent winners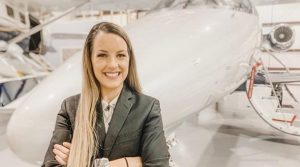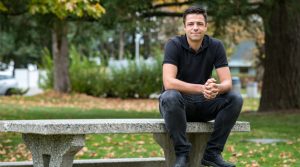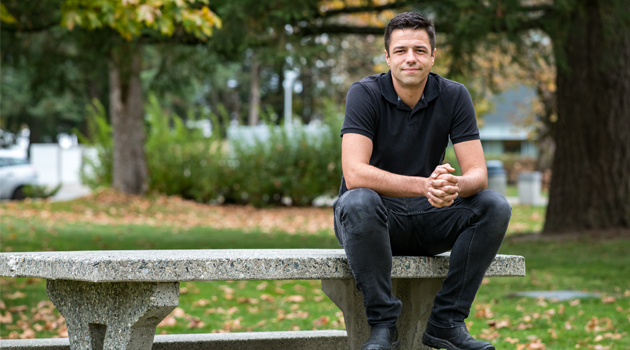 See the Distinguished Alumni gallery
Do you know an alumnus or alumna doing great things?
Nominations for the Distinguished Alumni Awards are now open and we welcome your input! Selection criteria and nomination instructions are below.
Who can nominate
UFV employees, students, alumni, board members, or members of the community are all welcome to nominate candidates for the Distinguished Alumni Awards. To do so, you will need to submit a complete nomination package.
Nomination instructions & package
Recipients of the Distinguished Alumni Awards normally must agree to attend the awards ceremonies to receive the award.