Contact Us
Home of the UFV Alumni Association
Address
Alumni Relations Office
Community Engagement
University of the Fraser Valley
33844 King Road– Room B310
Abbotsford, BC, Canada
V2S 7M8
Contact Us
Phone: 604-557-4008
Fax: 604-859-6653
E-mail: alumni@ufv.ca
Who we are
The UFV Alumni Relations team is proudly made up of all UFV alumni – representing the communities of Chilliwack, Abbotsford, and Mission.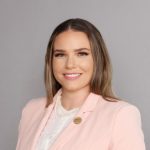 Whitney Fordham, MPA, BBA, bCRE
Director, Alumni Relations
Executive Director, UFV Alumni Association
Community Engagement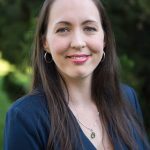 Maggi Davis, BA
Coordinator, Alumni Relations
Community Engagement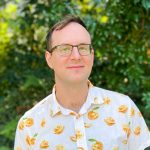 Anthony Biondi, BA
Digital Engagement Strategist
Community Engagement
Alumni information update
Have you moved or changed your contact information? Let us know! Fill out our contact information update form so that you can stay connected and receive updates on benefits.