Contact Us
Home of the UFV Alumni Association
Alumni Information Update
Have you moved or changed your contact information? Let us know! Fill out our contact information update form so that you can stay connected with the UFV Alumni community.
Address
Alumni Relations Office, University Relations
University of the Fraser Valley
33844 King Road– Room B214T
Abbotsford, BC, Canada
V2S 7M8
Contact Us
Phone: 604-557-4008
Fax: 604-859-6653
E-mail: alumni@ufv.ca
Office Hours
Monday, Wednesday, Friday: 8:30am–4:30pm
 

Please note that during COVID-19 restrictions, the office is open on a reduced schedule. Staff are working remotely to assist you. Please contact us by email, leave a voicemail, or make an appointment to see us during office hours.



Who We Are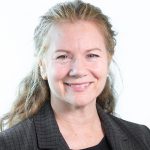 Anita Nielsen, CFRE
Executive Director, Advancement & Alumni Relations
Room: B230c
Phone: (604) 851-6300
E-mail: anita.nielsen@ufv.ca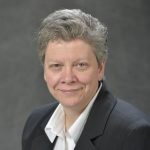 Diane St-Denis, MPE, BPE
Interim Manager, Alumni Relations
Staff Liaison to the UFV Alumni Association
University Relations
Phone: 604-504-7441 ext. 4086
E-mail: diane.st-denis@ufv.ca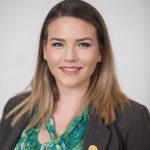 Whitney Fordham, MPA, BBA, bCRE – on leave
Manager, Alumni Relations
Staff Liaison to the UFV Alumni Association
University Relations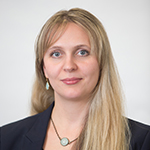 Alicia Friesen, BA – on leave
Coordinator, Alumni Relations
University Relations
Phone: 604-504-7441 ext. 4008
E-mail: alicia.friesen@ufv.ca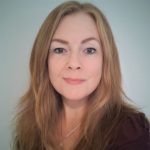 Leona Oakman, BA 
Coordinator, Alumni Relations
University Relations
E-mail: leona.oakman@ufv.ca