Webinar: Rock your LinkedIn profile
Build your brand. Explore careers. Get hired! Did you know you can do it all on LinkedIn?
Please note registration for October 14, 2021, webinar is now closed. Future webinar details will be posted on Alumni.ufv.ca/events.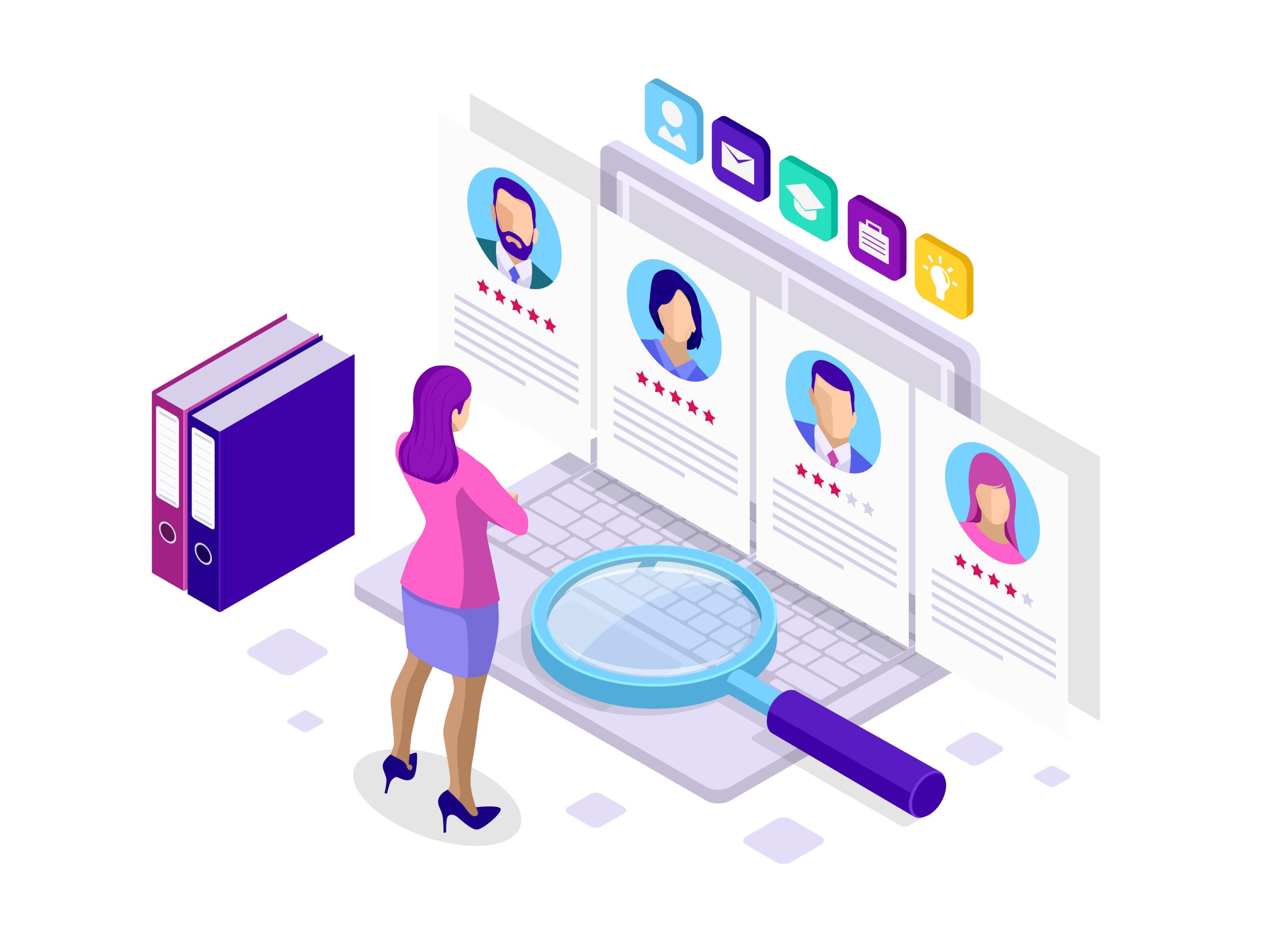 LinkedIn is an online network of professional relationships, used to present yourself and your qualifications, grow your network, and connect with job opportunities.
Explore how to create a LinkedIn profile that brings your personal career story to life, whether you're just starting out, seeking to advance, or making a career change. Account Director Amanda Penrice offers tips on tailoring each section, starting with the key insight that a LinkedIn profile is unique and shouldn't be approached exactly like a resume. Amanda will cover ways to add media to a profile, methods for showcasing your career accomplishments and aspirations, and how to use LinkedIn to find and land your dream job.
Join this 45-minute workshop and discover how to rock your LinkedIn profile. You'll learn how to create an eye-catching, engaging, and detailed overview of your accomplishments and job interests.
Date: Thursday, October 14th
Time: 12:00pm to 1:00pm
Presenter: Amanda Penrice, Account Director, Higher Education @ LinkedIn
Registration: Registration closes at noon on October 12th.
About the presenter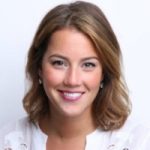 Amanda's career has always been mission led – from her work in the nonprofit sector a child and family advocate and lobbyist, as a Chief of Staff at Toronto City Hall and Senior Policy Advisor to the Minister of Education. She is driven by the opportunity to create meaningful change which brought her most recently to LinkedIn, where their focus is creating economic opportunity for every member of the global workforce. At LinkedIn, Amanda is an Account Director and builds strategic partnerships with 60+ Colleges and Universities across Canada to help them leverage LinkedIn to support their hiring, learning and employee engagement needs.
Registration closes at noon on October 12th.
Share This