Nominate Front-line UFV Alumni
As a way to recognize our alumni who are front-line workers and volunteers during the COVID-19 pandemic, we will be featuring weekly shoutouts across our social media channels. If you know a front-line worker or volunteer, please take a minute to nominate them. If you are a front-line worker or volunteer yourself, we would also love to hear about it!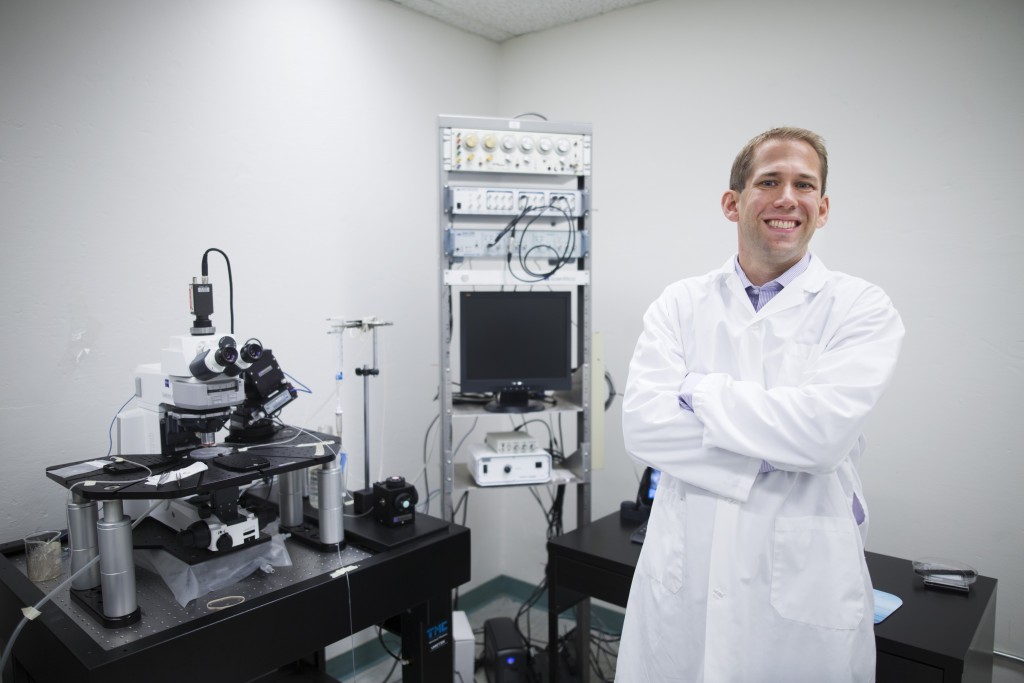 Remember, as we battle COVID-19, the front-lines are in many different places; hospitals, pharmacies, grocery stores, restaurants, charities, public services. Anyone out there keeping people safe, fed, housed or clothed is a front-line worker.
Nominators and nominees will both be entered into a monthly draw for a bottle of alumni commemorative wine (must be 19+ to win).