Financial Planning for Children's Future
May 4, 2022,
12:00 – 1:00 PM
If you have a desire to learn about the estimated lifetime costs associated with raising children, how to optimize investment opportunities, the types of insurance you may require, or what estate planning tools you may require, this webinar is for you.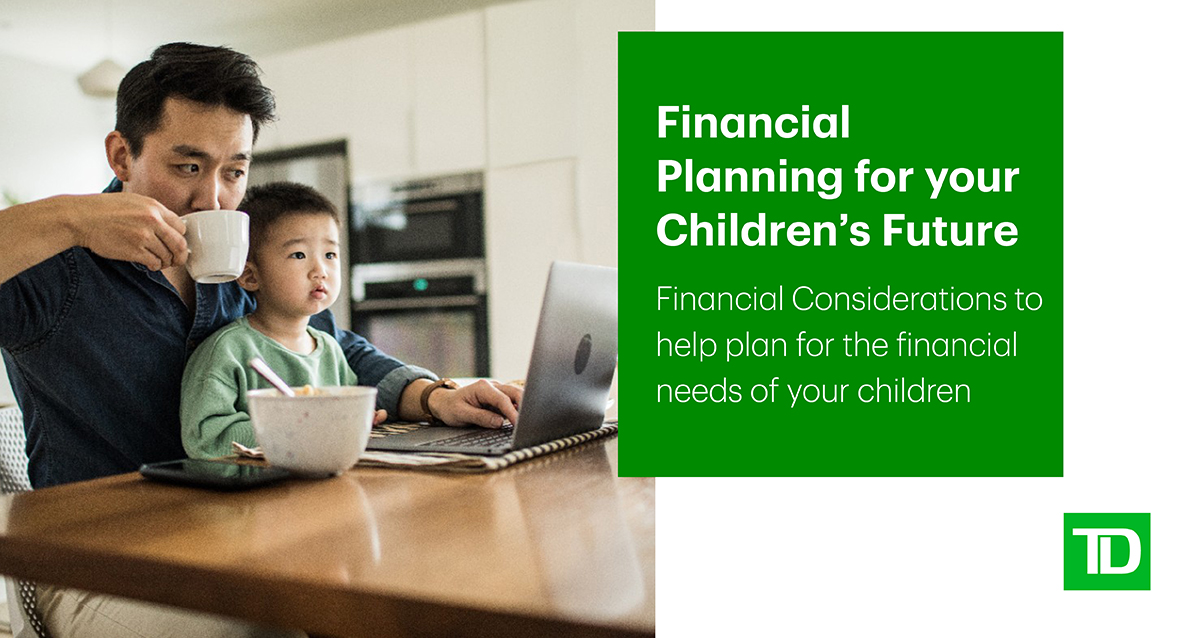 The UFV Alumni Association, in partnership with affinity partner TD Insurance, is pleased to offer a three-part webinar series for alumni and community members.
The purpose of this Financial Literacy series is to provide alumni members with educational opportunities and promote lifelong learning. Alumni and community members are welcome to attend one or all three of the complimentary webinars.
Attendees are not expected to bank with TD and are not required to disclose any personal information about their finances. This is a complimentary and educational webinar series.
Register Today: https://ufv-ca.zoom.us/webinar/register/WN_aJm4zayeQYOngchEMotZMg
Share This