As UFV alumni, you are doing amazing things in the community and the world. We believe that's worth celebrating! We want to share the inspiring stories of your contributions and honour the many ways you are making a difference.
Distinguished Alumni Awards
The Distinguished Alumni Award and the Young Distinguished Alumni Award honour the achievements of outstanding alumni, whether in their career, education or service to the community.
Meet our recent winners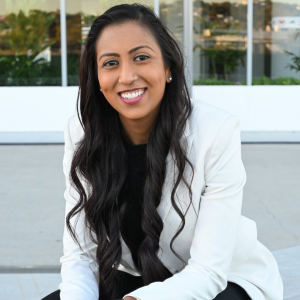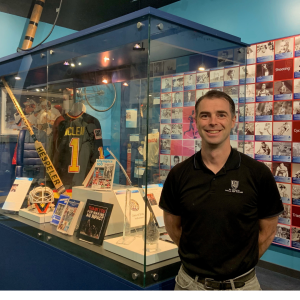 See the Distinguished Alumni gallery
Your nominations needed
If you know of someone who deserves a Distinguished Alumni Award, please visit the Awards page to learn more about who's eligible and how to submit a nomination.
Share This