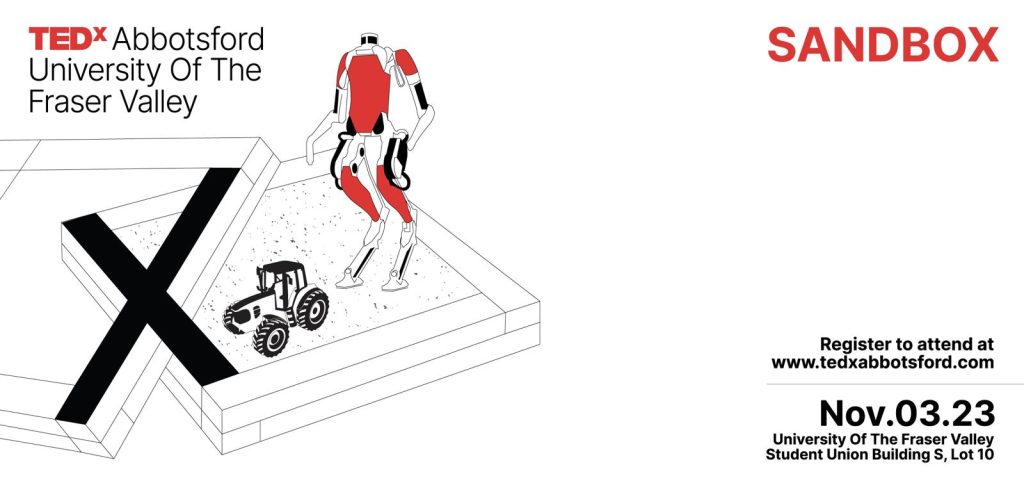 Welcome to TEDxAbbotsford 2023: Sandbox, where creativity, collaboration, and fearless experimentation take center stage. In a sandbox, both in childhood play and the tech world, we learn to test ideas, make adjustments, and innovate without fear of failure.
This year, we're bringing that sandbox ethos to life through a series of carefully curated talks. Our diverse lineup of speakers will ignite discussions around innovation and boundary-pushing, all within the safe confines of our Sandbox.
November 3, 2023
6 PM – 10:30 PM
UFV Student Union Building (SUB)
Join us at TEDxAbbotsford as we navigate the Sandbox together, exploring the power of iteration and fearless creativity. Let's transform ideas and redefine possibilities at TEDxAbbotsford this year.
Sponsored by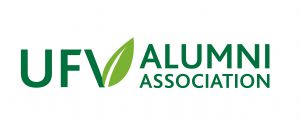 Speakers
Dr. Jelena Brcic, UFV, Expert in the study of teams in extreme "workplaces"

Dr. Luisa Giles, UFV, Researcher in air pollution, exercise, and health

Dr. Aaron Hunter, BCIT, Mastercard Chair in Digital Trust, AI Researcher

Saniya Kaushal, Writer, Med student, and Founder of the 'you are not ugly foundation'

Dr. Gwen Point, Knowledge Keeper for the BC Assembly of First Nations

Dr. Justin Perry, BCIT, Wild Fire Management

Mallory Rose, Indigenous entrepreneur, online marketer, startup coach

Les Talvio, Director and Co-Founder of Cyrus Centre
Share This