Alumni employers hosting co-op students a win-win
UFV co-op students are looking for a brighter future and need your help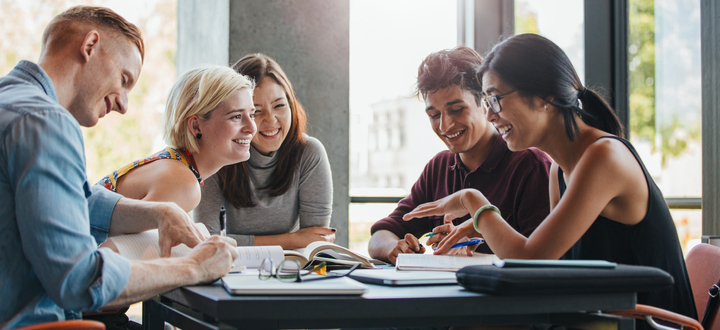 Over the past year a lot has changed and workplaces around the world shifted their practices to respond to COVID-19. Disrupted labour markets meant students had to adjust to unemployment, limited internships and job offers. But with unprecedented time comes unprecedented opportunities.
With the rollout of the vaccine, recovery is now on the horizon. As Canadian businesses prepare for the future, it is now more important than ever to take the time to develop and acquire essential talent to contribute to rebuilding our economy. Have you considered how your organization will prepare and hire the talent you need to move forward?
UFV's Co-operative Education Program has motivated, highly skilled students who are looking to gain relevant work experience related to their field of study. Hiring a UFV co-op student is a cost-effective strategy for businesses looking to gain fresh ideas, fill workforce needs for temporary or short-term projects, and meet prospective employees. With increased funding to support the cost of hiring a student, it has never been easier and more affordable.
Are there ways your organization could benefit from hiring a co-op student?
Contact the UFV Co-op team at coop@ufv.ca or 604-854-4507
Set up a CareerLink Account to post jobs, advertise an event and gain access to our pool of talented students
Thank you for considering hiring a co-op student and supporting our future workforce.
Share This