May 11, 2022
12:00 to 1:00 PM
This webinar will assist you in building your personal toolbox for growing your wealth. Embedded in this webinar is an opportunity for Q&A related to the investment vehicles that will be discussed.
From RRSPs and TFSAs to GICs and Bonds, this webinar will cover a wide variety of options, giving you the right tools to tailor your own path to building your personal wealth.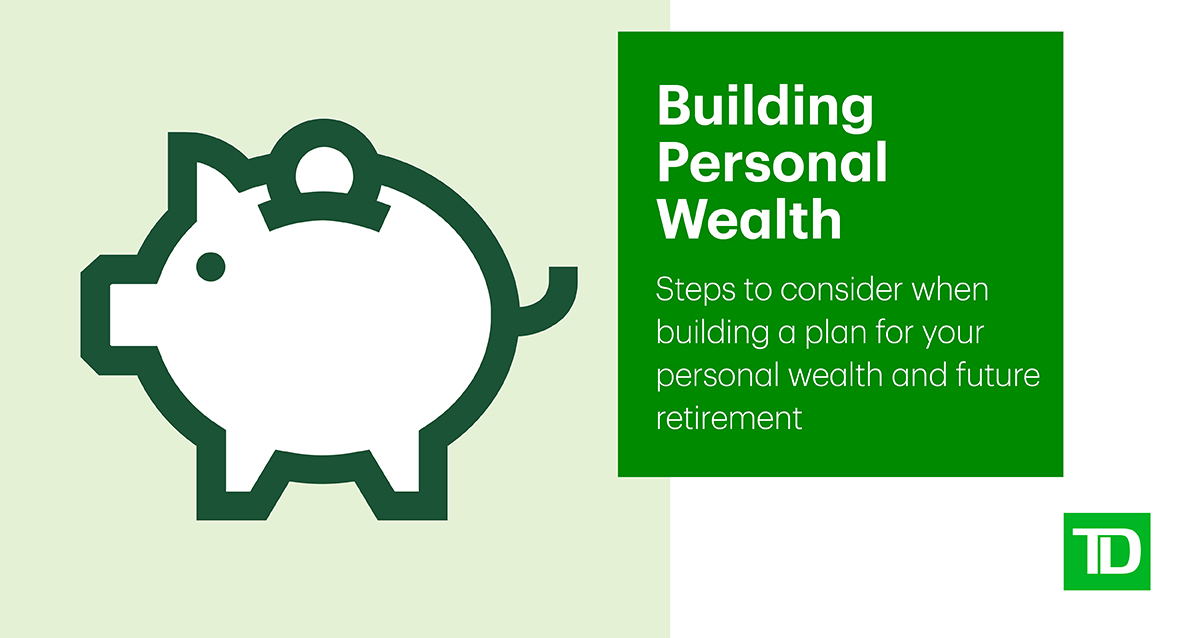 The UFV Alumni Association, in partnership with affinity partner TD Insurance, is pleased to offer a three-part webinar series for alumni and community members.
The purpose of this Financial Literacy series is to provide alumni members with educational opportunities and promote lifelong learning. Alumni and community members are welcome to attend one or all three of the complimentary webinars.
Attendees are not expected to bank with TD and are not required to disclose any personal information about their finances. This is a complimentary and educational webinar series.
Register Today: https://ufv-ca.zoom.us/webinar/register/WN_Nk3NZ0fhQ2ODA_3boy3Rhw
Share This