TD Financial Literacy webinar series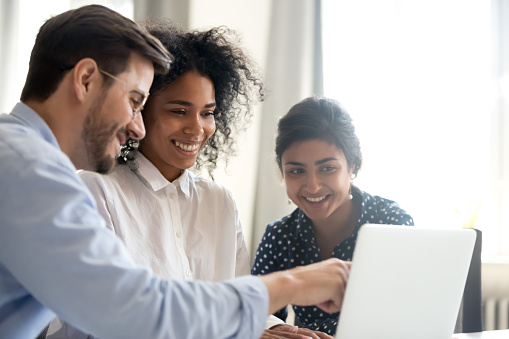 The UFV Alumni Association, in partnership with affinity partner TD Insurance, is pleased to offer a two-part webinar series for alumni and community members.
The purpose of this Financial Literacy series is to provide alumni members with educational opportunities and promote lifelong learning. Alumni and community members are welcome to attend one or all three of the complimentary webinars.
Attendees are not expected to bank with TD and are not required to disclose any personal information about their finances. This is a complimentary and educational webinar series.
Event Dates:
May 4, 2022 – 12:00 to 1:00 PM – Financial Planning for Children's Future
May 11, 2022 – 12:00 to 1:00 PM – Building Personal Wealth 
Share This