Career Month: How to Negotiate Salary and Benefits
November 17

Online via Zoom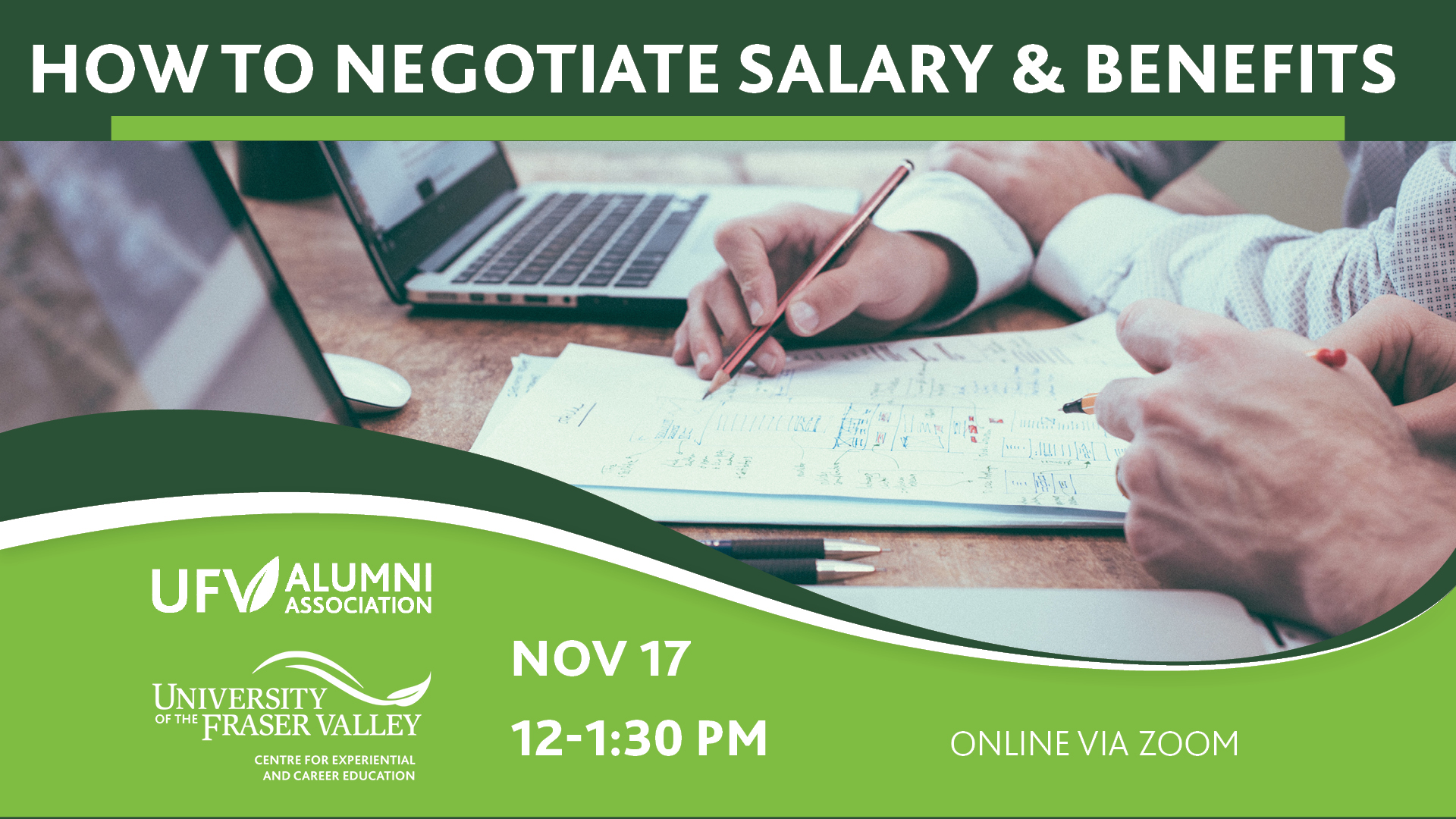 CECE and Alumni Relations are proud to host a Career Month event on negotiating salary! Join us to gain insight from UFV alumni about salary and benefit negotiation strategies at the pre-employment, employment, and pre-departure stages across private, public, and non-profit sectors.
November 17, 2022
12:00 – 1:30 PM
Online via Zoom
Guest Speakers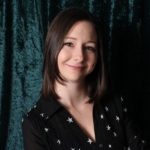 Shauna Svekla (BA '08)
Recruitment & Retention Specialist
Chilliwack Society for Community Living
Shauna is an Alumni of UFV, she graduated from the Bachelor of Arts program with a Major in Psychology and a minor in Sociology. Following her graduation from UFV, she went on to complete Douglas College's Career Practitioner Program, as well as Provincial Instructor and HR courses. She is a member of various committees between Chilliwack and Hope and currently sits on the board for the Adult Education Association of BC, as a Government Liaison.
Shauna has been with Chilliwack Society for Community Living  for over 2 years as a Recruitment and Retention Specialist. She sources out potential candidates for the organization, interviews them and welcomes suitable candidates onboard.  Prior to this, she spent a year coordinating practicum and employment opportunities for college students and spent a number of years coordinating and delivering an employment program for professional immigrants in the Fraser Valley.  She is passionate about supporting people in various stages of  their career path, promoting transferrable skills and advocating for diversity within teams.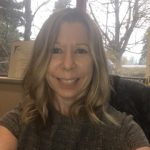 Tara Rozenek (BGS '19)
Senior Advisor, Human Resources
University of the Fraser Valley
I have worked at UFV for over 20 years, starting out as a student. Graduated from the Office Careers program (now called Applied Business Technology) in 1996, and more recently earned my Bachelor of General Studies from UFV in 2019. Began my UFV work career in 1999 as an auxiliary, and then worked my way into the Human Resources Department. I have held a variety of positions with the HR Department, handling recruitment, administering the professional development funds, organizing and implementing various workshops and health and wellness initiatives. I have been in the role of Senior HR Advisor for the last 3 years, in which I provide guidance and advice to clients in my portfolio on all of their HR needs, including recruitment, labor relations, job evaluation, job design, employee development and performance management.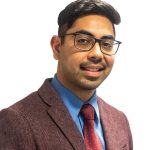 Harman Rathore (BBA '15)
Manager & Advisor
RBC On Campus at UFV
As Manager & Advisor, RBC OnCampus at University of Fraser Valley, I lead a team of Advisors who are dedicating in providing Financial Literacy & Advice to all the students who are part of UFV Community. I started with RBC in Dec 2018 and held various positions such as Banking Advisor, Financial Advisor, Assistant Branch Manager and currently as Manager- RBC OnCampus. I am UFV Alumni & Business graduate, who came to Canada as an International student from UFV's campus in Chandigarh, India. I got my Canadian Citizenship this year but have been calling Canada my new home since 2013.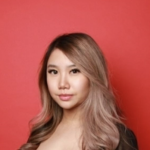 Lisa Au (BBA '22)
Recruiter
Apple Auto Group
I am a UFV Alumni that finished the BBA program majoring in Human Resources. As a recruiter at Applewood Auto Group my main goal is to find the right candidates for the right positions. I conduct my interviews on transparency, authenticity, and integrity. Applewood Auto Group has 11 dealerships from Vancouver Island to Langley, which means that an abundance of positions and opportunities are open. My specialities include recruitment, onboarding/offboarding, offer letters, and general HR inquiries. I am excited to share my knowledge and experiences I have gained from talking to thousands of candidates.
Share This